Summer Safety Tips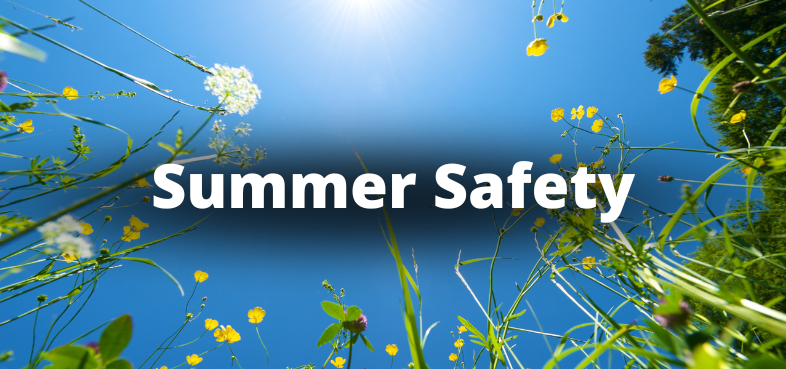 Summer Safety Tips
Customers of natural gas should take the following safety measures this summer:
To prevent water from dripping onto your meter or vent pipe, check your gutters. In the winter, these leaks can turn into hazardous icicles that can harm equipment.
Avoid hitting your meter with a rake or shovel when doing yard work as this could harm the meter.
Don't pile mulch or soil up against the gas meter or pipe or otherwise cover it.
To keep you and the buried utility safe, always call 811 (Call Before You Dig) three days prior to digging to get underground utilities marked.
Doing these simple steps will keep you and your property safe.