Have a Happy and Safe Summer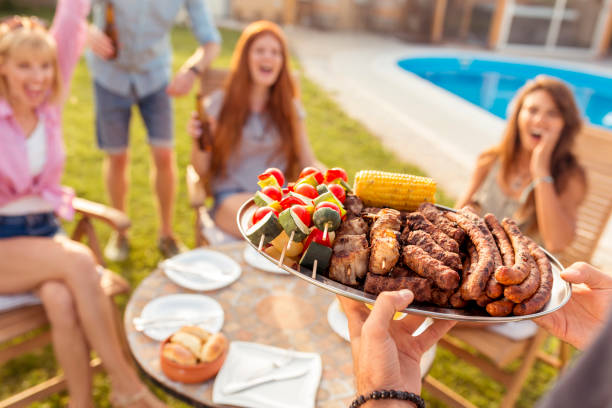 In case you hadn't noticed the sweltering temperatures, summer is here! Swimming, grilling, lighting off fireworks, and other summertime pastimes are all encouraged by the nice weather. It's exciting to see families and friends reuniting so they can spend time together.
To ensure you have a happy and safe summer, always keep these electric and natural gas safety advice in mind:
Going swimming?
Make sure there are no electrical lines crossing a pool before you swim.
Ensure that any pool-related electrical equipment is grounded.
Avoid using electrical appliances near pools.
Don't forget to bring sunscreen and drink plenty of water.
Are you an expert griller?
Grills should never be used inside.
Grills should be kept at least ten feet away from your house.
Gas grills should be placed away from gas meters.
Firework Safety
Never set off fireworks close to electrical lines.
Use fireworks in wide outdoor areas.
When using fireworks, make sure you are wearing eye and body protection.
Keep animals and kids away from fireworks displays.