Natural Gas Money Saving Tips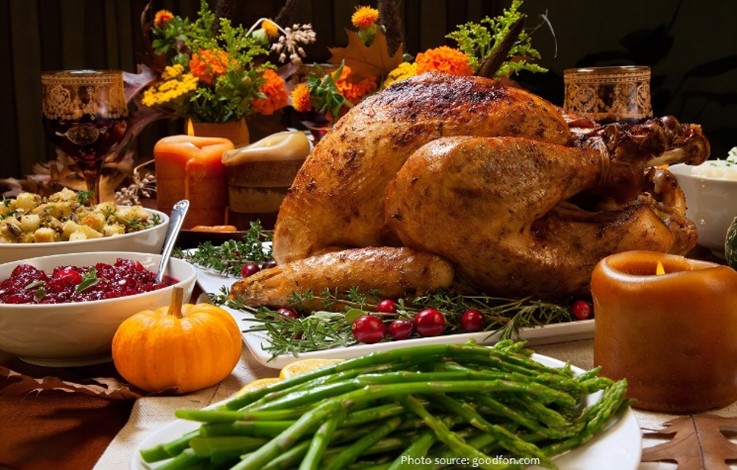 WASH HEAVY LOADS ON COLD
During the holidays, many of us welcome visiting guests into our homes. While this is, it also means that during an extended visit, numerous loads of laundry will inevitably need to be laundered.
Natural gas is frequently used to heat water heaters for showers, dishwashers, and laundry. Wash all your large loads in cold water this season to save some electricity. Most of the clothing won't be harmed, and it can even help remove stubborn stains that may have developed during your holiday feast.
BAKE SEVERAL DISHES AT ONCE
If you're hosting the holiday dinner, plan your oven use to coincide with multiple dishes at once to save time and money. This is not only a fantastic method to save money, but it also helps keep your busy kitchen organized and brings more food to the table faster.
USE YOUR FIREPLACE TO YOUR ADVANTAGE
Even though many homes have working fireplaces, most homeowners prefer to raise the temperature in their homes. Without spending a fortune, a classic fire can be a wonderful way to create a cozy Christmas atmosphere.
The fire will efficiently heat your home and get your family in the holiday spirit, even if it is mostly utilized for aesthetic purposes.