What are the typical reasons for natural gas pipeline damages?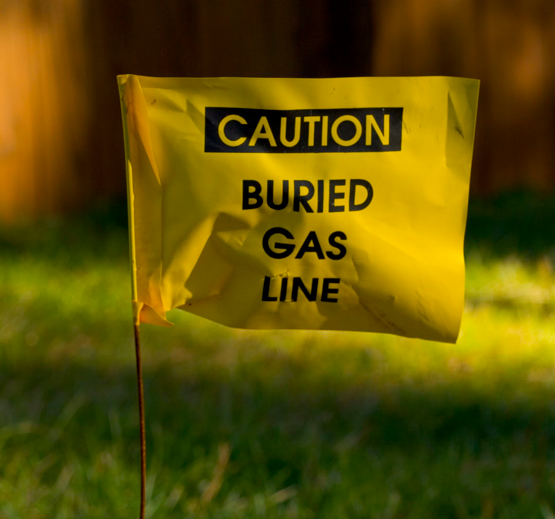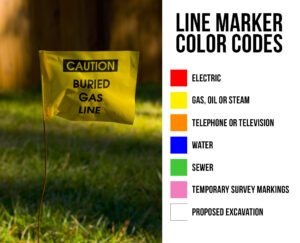 Damages resulting in pipeline leaks or other emergencies are often the result of property owners and businesses engaged in excavation operations, such as digging, trenching, and directional drill boring. In most cases these incidences occur due to failure in adhering to damage prevention guidelines set forth by the 811 "Call Before You Dig" program.
Anyone planning any type of digging should phone 811, allowing at least two full working days—excluding weekends and holidays—for utility providers to respond. Reporting the specific location and type of work that will be performed to 811 will allow them to notify the utility businesses with potential facilities within the dig site. Impacted utility providers will dispatch a locate professional to mark the general location of the surrounding underground facilities. This service is free of charge!
Be responsible and dial 811 to reduce the risk of damaging a natural gas pipeline.