Spring Is Right Around the Corner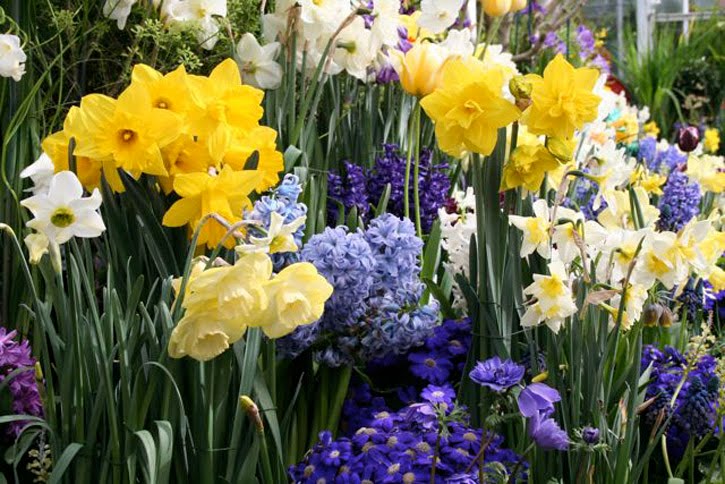 Warmer weather is on its way. This time of year, many people will begin planning their outdoor projects. Keep your spring digging projects safe. Include a call to MO One-Call at 1-800-DIG-RITE in your plan. The member utilities will come out and mark their utilities. It's free and it's the law!
All you need to do is CALL-WAIT-DIG! And remember that the depth of utility lines vary so don't make any assumptions when digging. Digging without knowing what is below the ground is risky business. You could disrupt service to an entire neighborhood or hurt yourself and others around you. Also damaging utility lines could potentially result in hefty fines and repair costs. So protect yourself and your family and call MO One-Call or 811 before you dig!