How to Care for Your Gas Equipment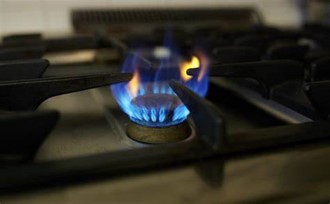 For your protection, every gas appliance needs to be maintained and free of debris. For the most common gas appliances, the following are the recommended maintenance procedures and risk factors:
Furnaces. Every year, you should inspect and tune up your gas furnace. This procedure involves inspecting the ventilation system, thoroughly checking the heat exchanger for cracks, and testing and cleaning the burning elements. You can't be positive that your furnace isn't leaking carbon monoxide into your home if this maintenance isn't done on a regular basis.
Water heaters. Regardless of the fuel source used, it is advisable to have any water heater examined and cleaned once a year to improve the efficiency and lifespan of the appliance. However, this is crucial for gas water heaters since they need to vent outside to reduce the risk of carbon monoxide poisoning.
A licensed specialist should install and inspect gas fireplaces. An inspection should be performed every year. Cleaning the ports and vents is typically part of the examination of the gas unit, but your chimney may not be serviced. If it is not included in the annual maintenance, it should be scheduled separately.
Stoves, ovens and dryers. Although each of these appliances has its own recommended maintenance techniques and intervals, in most cases they do not need regular professional inspections. For this information, you should reference your owners' manuals. However, you should stop using any of these items immediately and arrange for repairs if they begin to malfunction. No matter how little the gas leak, you should close your shut-off valve if you can do so safely or leave your house right away if you can't. As soon as it's safe to do so, call your gas utility company.