Homeowner Safe Digging Guide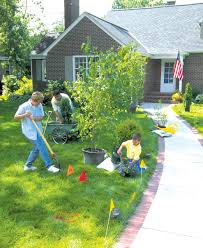 If your to-do list includes planting trees or other landscaping projects that will require digging, it is important to have the utilities in your yard marked before your project starts. You can call 811 to get in touch with your state's digging hotline no matter where you are in the U.S.
Here are some important things to remember as you begin your project:
According to 811, an underground utility line is damaged every 6 minutes because someone decided to dig without calling first.
Unsafe digging can damage service lines, leading to injury, costly repairs, and/or disruption to service.
Homeowners should call 811 to have lines marked even for small yard or garden projects.
If working with a contractor, make sure they call in advance of the project.
You should call 811 at least 3 days before you dig to allow time for all affected service providers to mark their lines.
Private lines are your responsibility and will not be marked by your state's 811 service.
Know the rules in your area before you dig!
Following the above tips can mean a safer and quicker completion of your project. Stay safe call before you dig!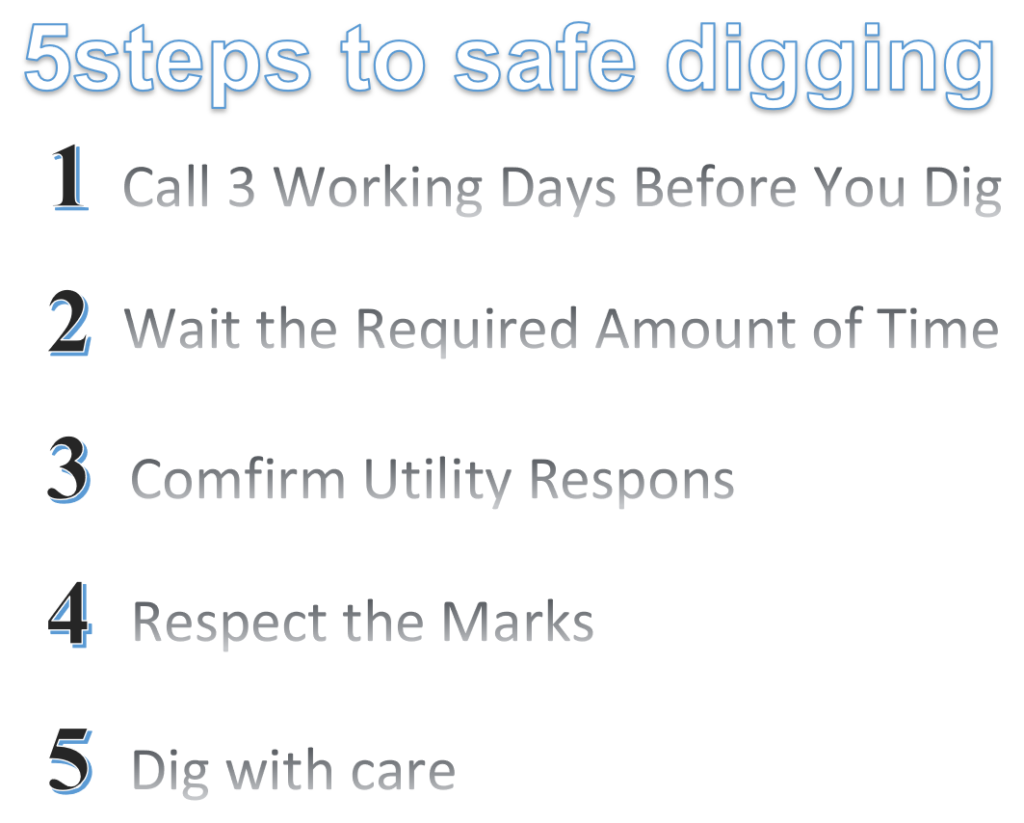 For additional information
Check out the five videos on the homepage of Missouri One Call or by clicking below on the images